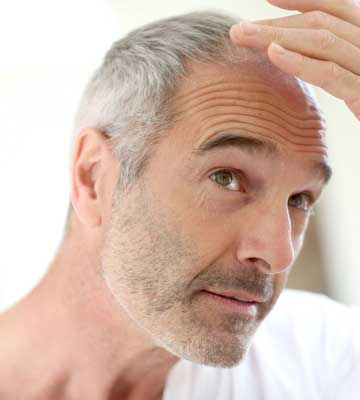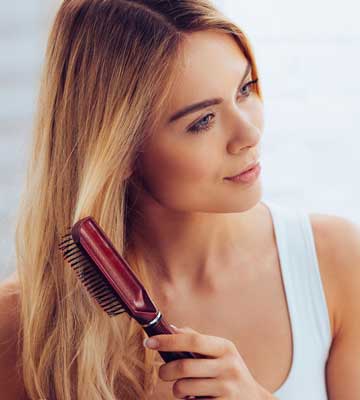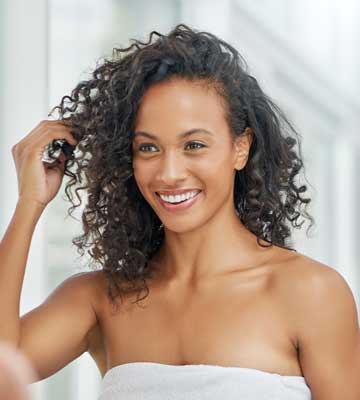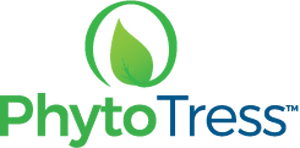 Cosmetic Hair Care Solutions
PhytoWash™
is a shampoo made with non-irritating ingredients. The formulation cleans without destroying fatty acids and promotes lasting hydration, softness and flexibility to the hair.
PhytoCond™
is a high-power moisturizing conditioner. It keeps the structure aligned and firm. The adjusted pH of PhytoCond (always less than 4.5) promotes the final cohesion of the hair cuticles.
For All Hair Types
All PhytoTress Products are Free of:
Parabens
Boric Acid
Triclosan
Peanut Oil
Formaldehyde
1, 4-Dioxane
Lanolin
Benzyl Alcohol
Benzyl Benzoate
P-Amino Benzoic Acid
Propylene Glycol
Mineral Oil Petrolatum
Artificial Colorants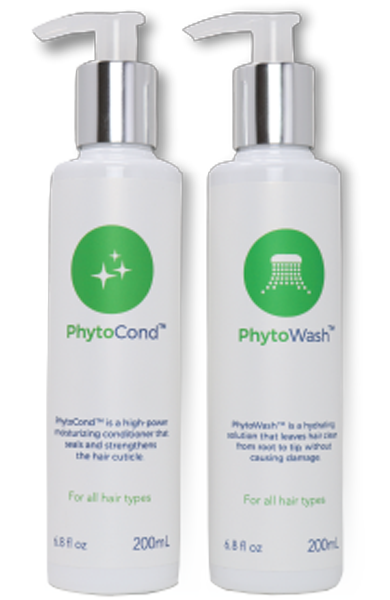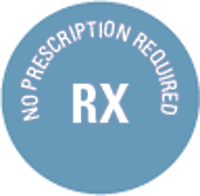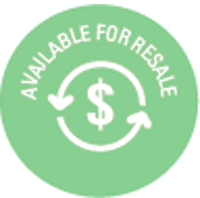 For more information call 800-995-4363
or email customerservice@anazaohealth.com
Disclaimer: the headings and descriptions contained within this document are general headings describing formulas, products and services offered by AnazaoHealth Corporation. These general headings are not intended and should not be interpreted to make recommendations or claims regarding the use, efficacy or safety of products, formulas and/or services listed herein. Only a doctor or other appropriately licensed health care professional, as a learned intermediary, can determine if a formula, product or service described herein is appropriate for a patient.
TrichoConcept bases by Fagron, Inc.
The trademarks listed herein are the property of their respective owners.
AnazaoHealth®,, Create, Heal, Live.®, and the Compass are registered trademarks of AnazaoHealth Corporation,© 2020 AnazaoHealth Corporation. All Rights Reserved. 12320